Web Design
ZetaSoft in Chichester is a comprehensive web design and development company. We cover the full spectrum of web site work from simple email designs and banners to fully content managed websites. We believe that good design and solid functionality is the key to a powerful web presence and we have the skills to deliver this and much more.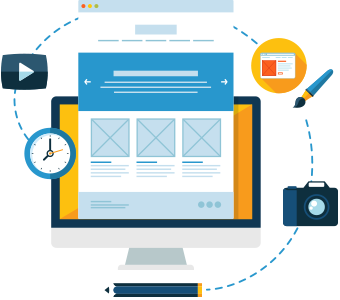 Web sites
One of the best attributes of ZetaSoft is that you will receive a totally tailored service, personalised to meet your individual needs. We start by asking questions and listening. We like to make sure we know everything about our clients — to make sure we know precisely how we can help them. Then, it's all about the idea. The piece of excitement that draws people in. Passionately exploring all the possibilities.
A friendly team of people have a passion in what they do. Exploring new possibilities taking this new knowledge to see if it can make a project more innovative. We can then pass this thinking to our clients. Small through to big global companies, we enjoy working with a vast range of businesses. Having a vast client base across the whole of the South-East, including West Sussex, East Sussex, Surrey, Kent and also further afield.
---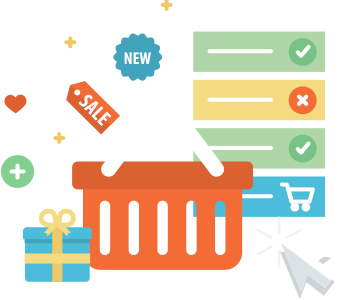 e-Commerce
Our eCommerce Solutions offer full shopping cart on-line stores with secure payment methods. You can choose from a large number of specialised cart templates or we can develop your site from you own ideas.
We recommend and use OS-Commerce for shopping cart web sites, this uses secure payment methods, ensuring safe transactions on-line, both for you and your customer. Includes 2 years Domain Names registration. a years website hosting and a years search engine submissions.
Depending on the payment method used on your eCommerce site, you may need to have a SSL applied (this is a secured web connection for money transaction purposes). There is an extra charge for this per year but is necessary to ensure transaction security.
We will provide you with easy-to-use secure Administration tools to give you complete control of your products, descriptions and prices.
Content Management System (cms)
Easy to update websites, using WordPress Content Management System. A CMS (or content management system) allows you, the owner to easily maintain and update the site themselves. This is a very cost effective way of owning a website. Your project can be simple or complex. We will help you to decide whether a CMS website will suit your requirements.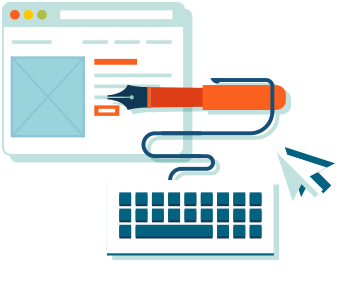 ---
Search Engine Optimisation (SEO)
Search engine optimisation (SEO) is the process of improving the volume and quality of traffic to a web site from search engines via "natural"("organic" or "algorithmic") search results for targeted keywords. Usually, the earlier a site is presented in the Search Engine Results Pages (SERPS) or the higher it "ranks", the more searchers will visit that site. SEO can also target different kinds of searches, including image search, local search, and industry-specific vertical search engines.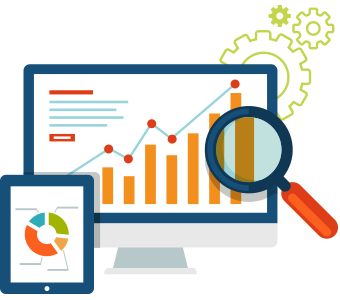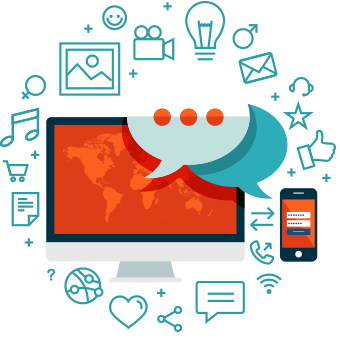 Social Media
We are advising clients that investing time and resources into a social media strategy was most definitely a necessity in 2014, we believe the tipping point in public sentiment from 'should have' to 'must have' will occur in 2015.
Businesses are already coming to terms with the need to integrate their social media efforts with their content strategy, and are seeing the impact of social media in terms of lead generation, referral traffic, and revenue.
As businesses see these very real and measurable benefits, we believe we'll see a move away from an in-house existing employee using social media and see more companies hiring social media strategists like ZetaSoft or full-time social media managers.
The benefits of social media are many, but they include:
Improved social signals
Company branding
Improved brand awareness
Word-of-mouth advertising
Increased customer loyalty and trust
Improved audience reach and influence
---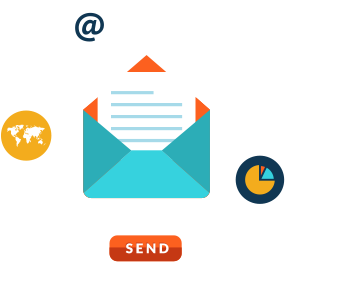 Email Marketing
Email is still one of the most powerful ways of communication for businesses, allowing you to reach a large customer base with the minimum of time, cost and fuss.
We can help drive your business forward with an Email Marketing campaign that will deliver an impactful message.