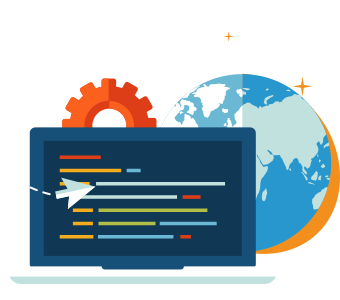 Are you spending too much time repeating those boring chores of manually writing out the same information in books, diaries, spreadsheets, accounting packages etc?
Once you invest in a bespoke database, you and your staff will have more time to spend on those tasks that grow your profits.
Simple to use screens that exactly match your way of working ensures the tasks get done right.
Streams of data give you accurate insights into how your business is truly performing, wherever you are, whenever you need it.
We are specialists in converting repetitive paper chasing chores into one easy to use database where everyone in your business is using the same data.
ZetaSoft Ltd.
4 Sussex Business Village
Lake Lane
Barnham
West Sussex
PO22 0AL

01243 533 677