ZetaSoft is a professional web design agency established in 2003, experienced in Web Design, Software Development, Ecommerce, Graphic Design, Social Media, Pay per click and SEO (Search Engine Optimisation).
Using the latest digital and internet marketing techniques and creating websites that are easy to use and clearly visible to new customers. Our innovative and highly creative web based solutions and mobile apps make your products exciting, eye-catching and compelling to the people that buy them. Over the years we've designed, built and launched hundreds of successful websites for our clients. Don't just take our word for it, take a peek yourself.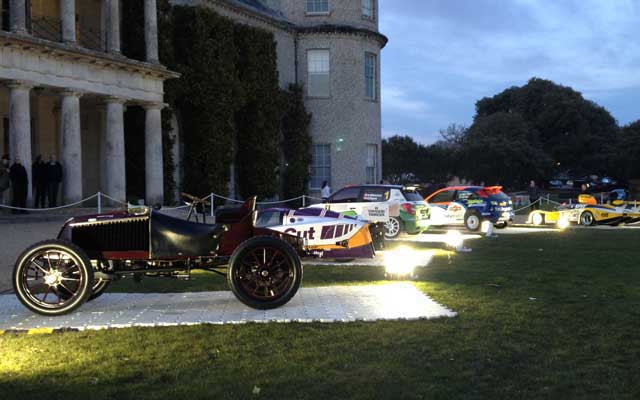 Concept Audio
One of the best choices for Audio and Visual equipment Sales and Hire on the South Coast!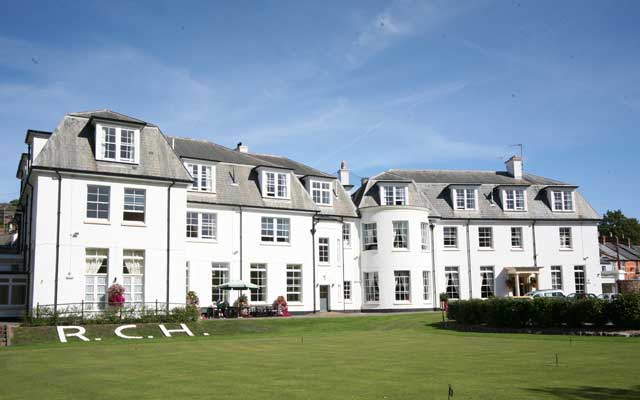 Bridge House
Bridge House offers a beautiful holiday retreat for those looking for rest, relaxation and recuperation.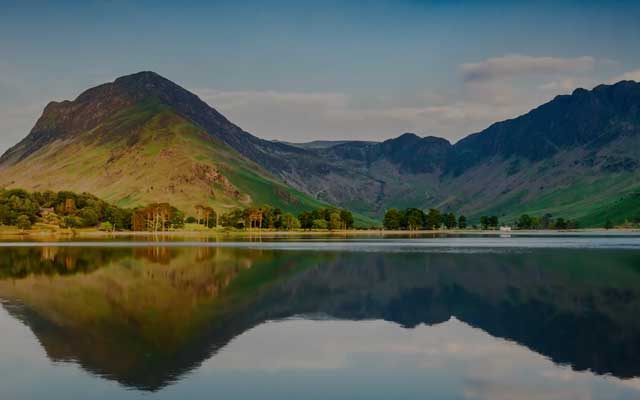 Southernbrook Lettings
Southernbrook have over 60 years' experience in the property industry that cover all aspects of residential lettings.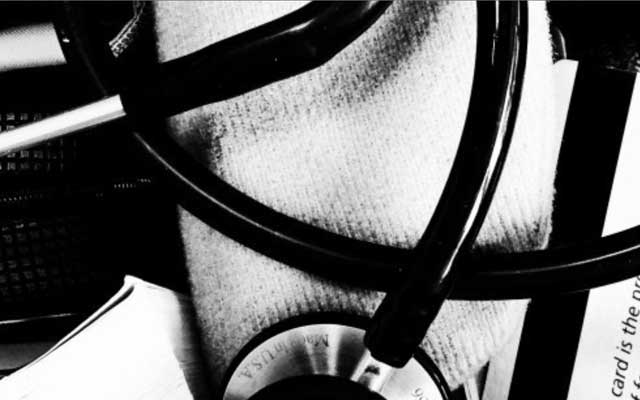 NASGP
NASGP support sessional GPs who love being GPs but don't necessarily want to be bound by the constraints of a conventional partnership.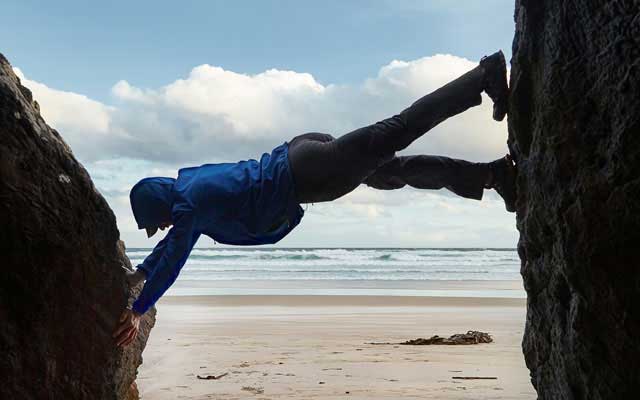 Pallant Medical Chambers
Locum GPs - Bridging the gap in general practice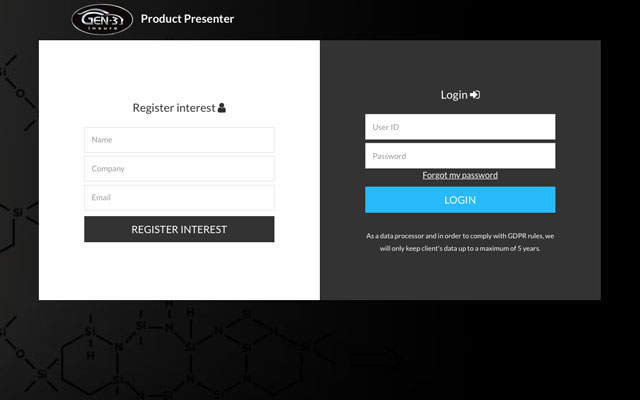 GEN-3
Glasscoat product presenter software.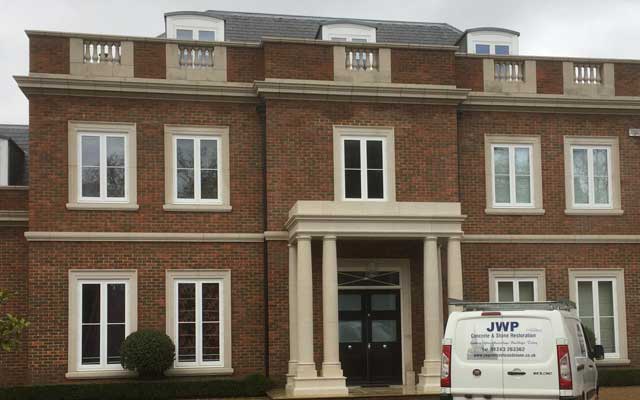 JWP Concrete & Stone Restoration
JWP are are at the forefront of specialist stonework and concrete repair in the South.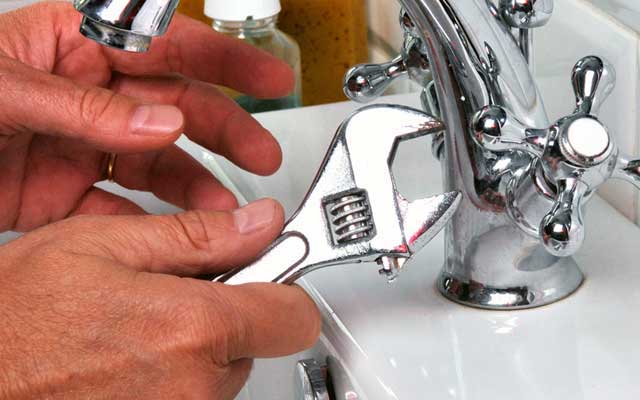 Houserack
Houserack help manage property maintenance with an aim to make repair or renovation an efficient and stress free process.
What are people saying about us?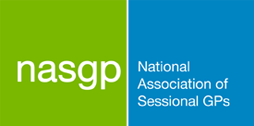 "I've worked very closely with Nick and his excellent team at Zetasoft for four years now. No job is too big or too complex, and not only do they understand our business, they often understand it better than we do!"
Dr Richard Fieldhouse
Chairman NASGP
ZetaSoft Ltd.
4 Sussex Business Village
Lake Lane
Barnham
West Sussex
PO22 0AL

01243 533 677