Web Design
ZetaSoft in Chichester is a comprehensive web design and development company. We cover the full spectrum of web site work from simple email designs and banners to fully content managed websites. We believe that good design and solid functionality is the key to a powerful web presence and we have the skills to deliver this and much more.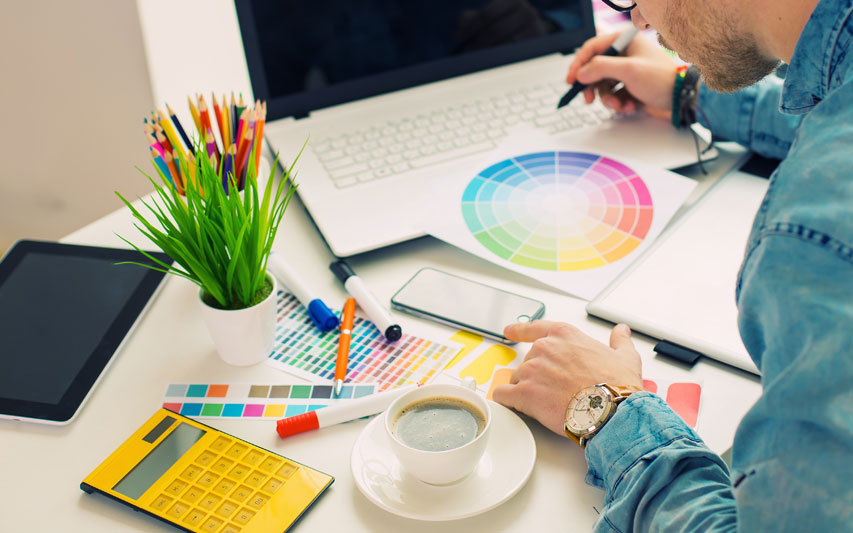 Web Sites
A collection of related web pages, including multimedia content, published on at least one web server.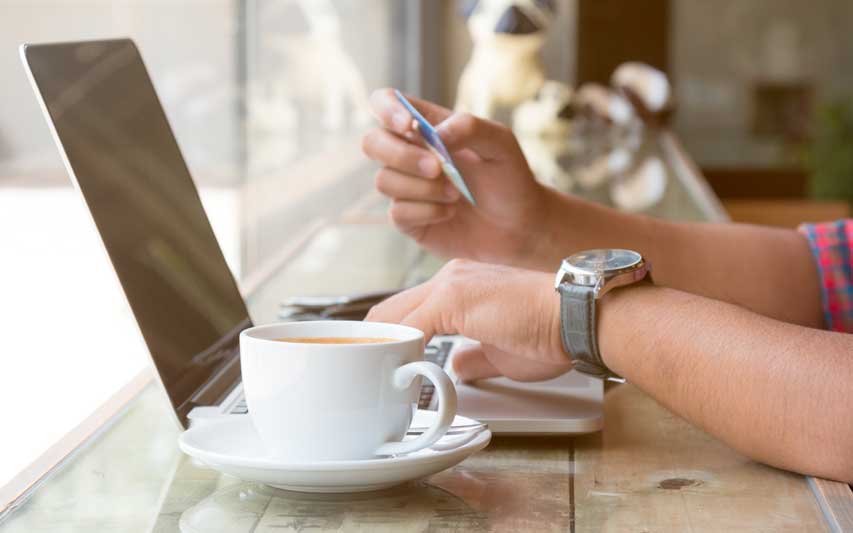 eCommerce
Is the buying and selling of goods and services, or the transmitting of funds or data on the internet.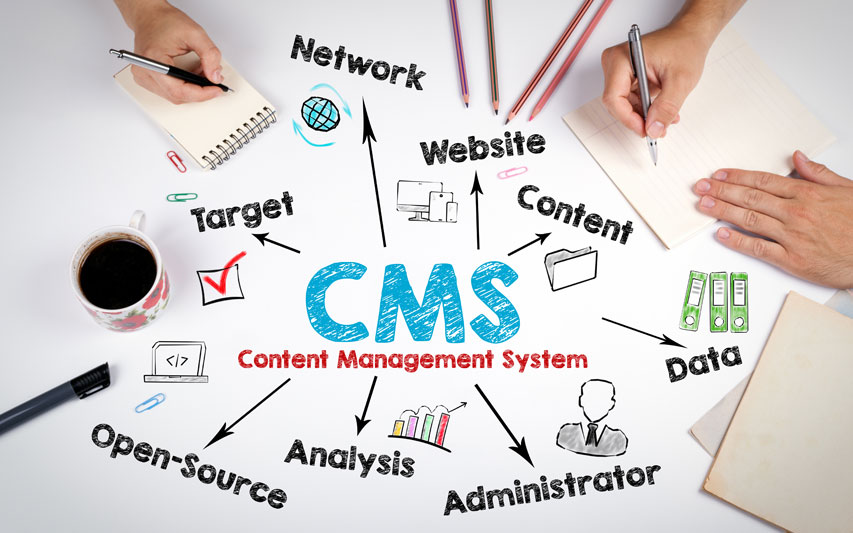 Content Management System (CMS)
CMSs provides tools that help users with little knowledge of web programming to create and manage website content.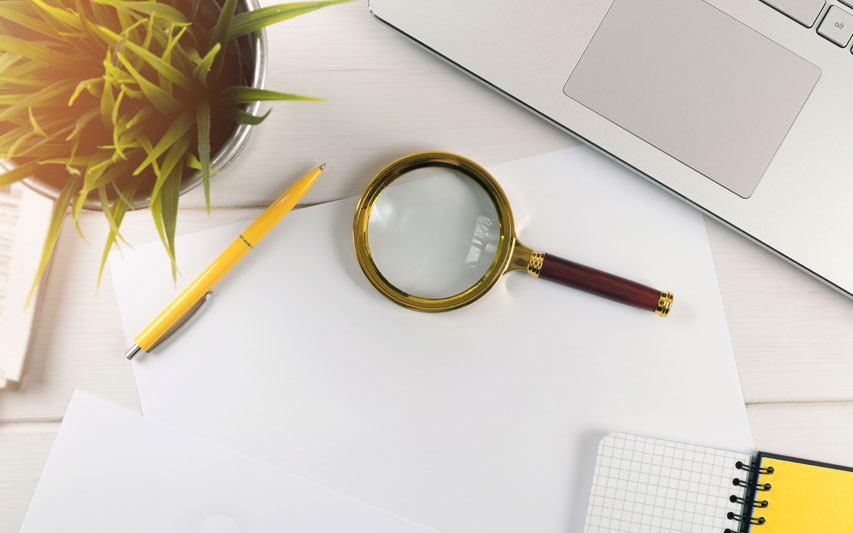 Search engine optimisation (SEO)
Search engine optimisation (SEO) is the process of improving the volume and quality of traffic to a web site from search engines.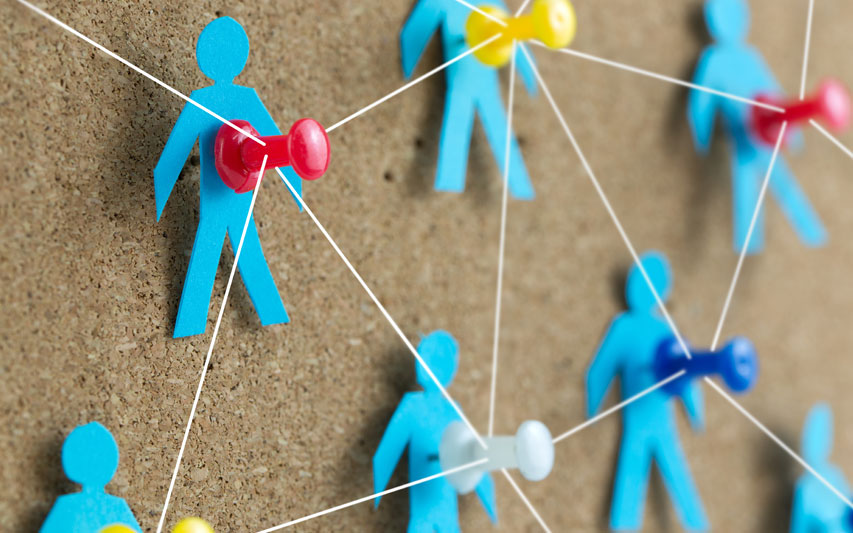 Social media marketing
Social media marketing is the use of social media platforms and websites to promote a product or service.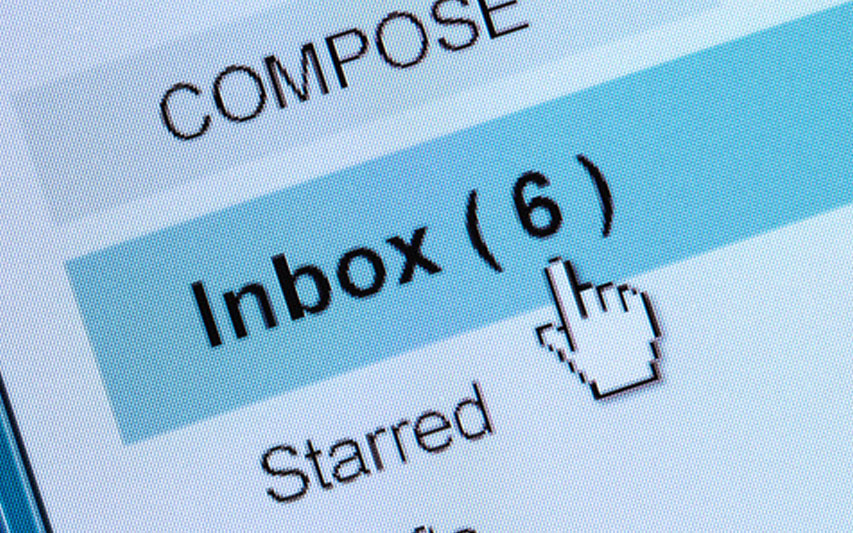 Email marketing
Email marketing is the act of sending a commercial message, typically to a group of people, using email.
ZetaSoft Ltd.
4 Sussex Business Village
Lake Lane
Barnham
West Sussex
PO22 0AL

01243 533 677