Web Applications
Let our expertise and experience in web application development help you web-enable your business processes. You'll be assured of innovative design and data structures in our web applications. Our focus on performance and quality mean that web-based applications we build will be the perfect fit for your business needs.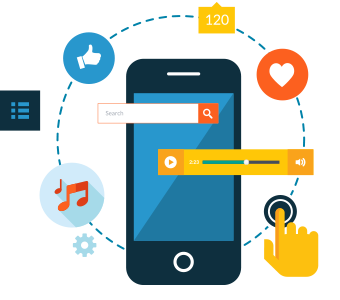 Mobile Apps
A mobile application (or mobile app) is a software application designed to run on smartphones, tablet computers and other mobile devices. hey are usually available through application distribution platforms, which are typically operated by the owner of the mobile operating system, such as the Apple App Store, Google Play, Windows Phone Store, and BlackBerry App World. Some apps are free, while others must be bought. Usually, they are downloaded from the platform to a target device, such as an iPhone, BlackBerry, Android phone or Windows Phone, but sometimes they can be downloaded to laptops or desktops. For apps with a price, generally a percentage, 20-30%, goes to the distribution provider (such as iTunes), and the rest goes to the producer of the app.
The popularity of mobile applications has continued to rise, as their usage has become increasingly prevalent across mobile phone users.
---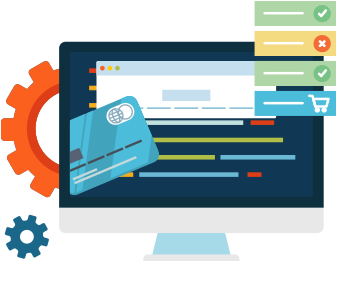 Booking Systems
ZetaSoft prides itself in creating effective and fully functional bespoke booking systems for your product/services, whether online or manually controlled. Coupled to our Booking and Invoicing Systems, we can create bespoke Accounts packages which can be linked to Sage or other accounting software.